Are you looking for some awesome dating simulators?
As you must know, the internet is full of dating games and simulators. But if you have tried on your hands on some of them, you already know that most simulators are just bogus! They let you date maybe one or two girls and before you know it, the game is over!
To be honest, most dating sims are created without consideration or professionalism, and don't provide the immersive experience you are looking for!
So how can you really enjoy high-quality dating games?
We invite you to try out our dating simulators which are enjoyed by more than 5 million players from over 60 countries. Our team at BadBoyApps creates top-of-the-line dating sims like Puzzle of Love and Passion Puzzle that give you a real taste of dating. Each of our game is made to please you, and we make sure to achieve our goal. 
Today we will tell you exactly why our dating sims please gamers from all around the world and why you will also get the maximum enjoyment out of them!
1. Unique Combination of Reality and Fantasy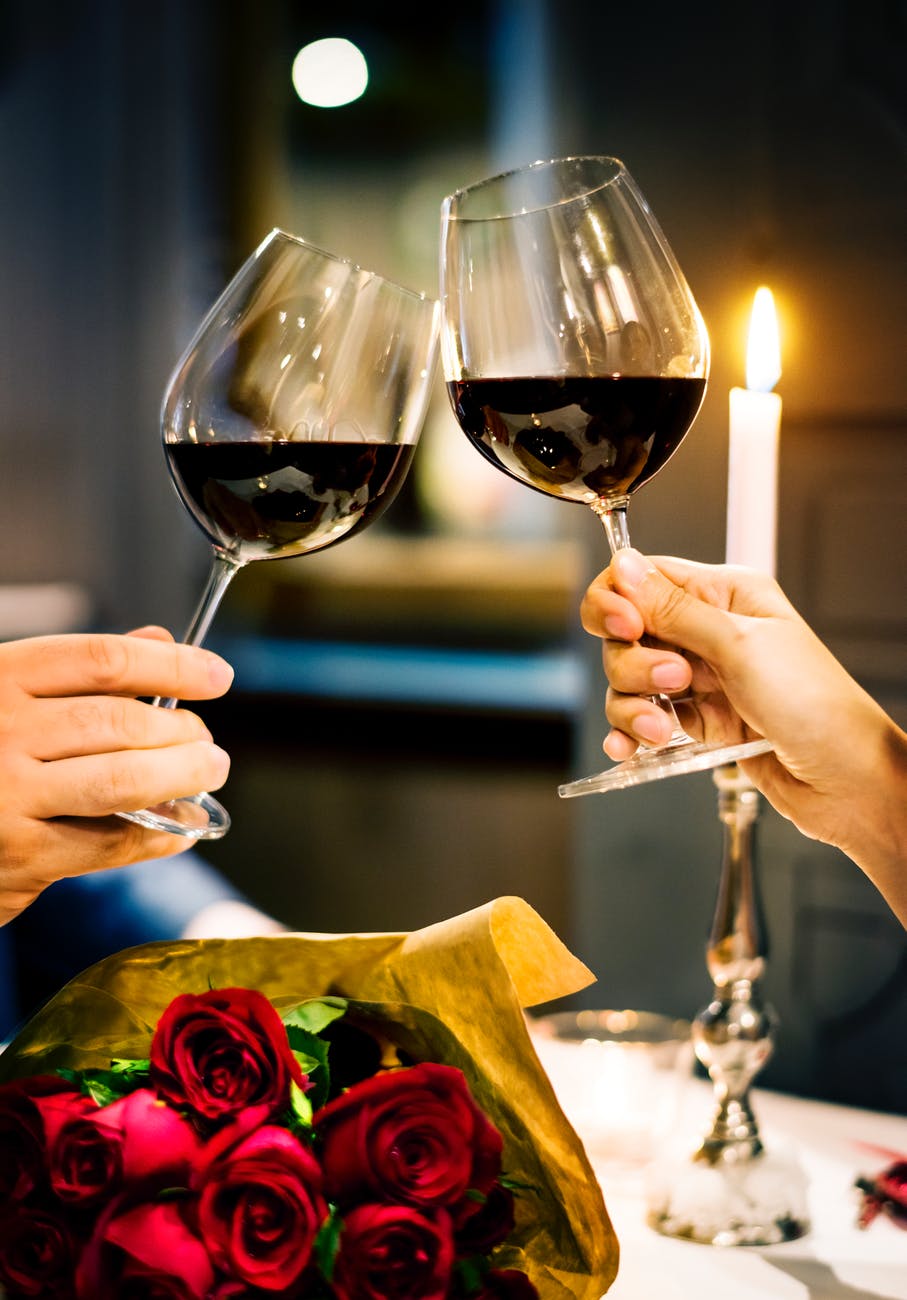 Dating simulators should give you a taste of real-life dating. Of course, you should also be able to fulfill your wildest fantasies, like dating multiple girls at once! But most developers forget this aspect which makes their games boring and dull.
The dating sims from BadBoyApps strike the perfect balance between reality and fantasy. You can enjoy the challenges of seducing each girl and try real-life techniques to woo your date. Along with that, you are also free to act out your fantasies for maximum pleasure.
Moreover, you can use the lessons you learned dating virtual girls to make real-life girls fall for you!
2. Hot and Beautiful Girls
The whole fun of dating rests on the beauty and looks of the girls you get to date in your dating sim. Most games you find on the internet have pathetic girls whom you don't even feel like dating! Our games are developed by top graphic designers and artists who spend laborious hours to come up with the most charming and sexy girls!
You are sure to fall for the girls at the first look and spend countless nights in their lovely company! Ultimately, you have a rich dating experience complete with bold and beautiful chicks all the way.
3. Compelling Storyline
Most dating games come to an end even before you are able to feel the excitement. They either don't contain any storyline or have very weak plots that are not enough to generate your interest. That's why we hire only the best scriptwriters in the industry to come up with an excellent storyline in each of our game. 
You are constantly gripped and entertained by the storyline and always feel what's going to happen next!
4. Fun Match 3 Puzzles
Do you love solving match 3 puzzles? Then you will surely be pleased with our dating games! You can solve match 3 puzzles and create colorful combinations to date girls, unlock levels and get deserving rewards in our dating sims. Solving the puzzles also lets you access hot pictures of the girls, know their secrets and more!
Use the objects in the game to solve the match 3 puzzles and have some extra fun along with your dating.
5. Superior Performance
You completely lose interest in a game which gets interrupted from time to time or crashes without reasons. Most dating games are not able to please you as they don't perform as per expectations.
Here at BadBoyApps, we put a strong emphasis on performance. We use only the most-efficient game engines which run our dating simulators without any hiccups! You can always expect a stellar performance with smooth animation and high frame rates to provide an unmatched experience.
6. Relaxing and Entertaining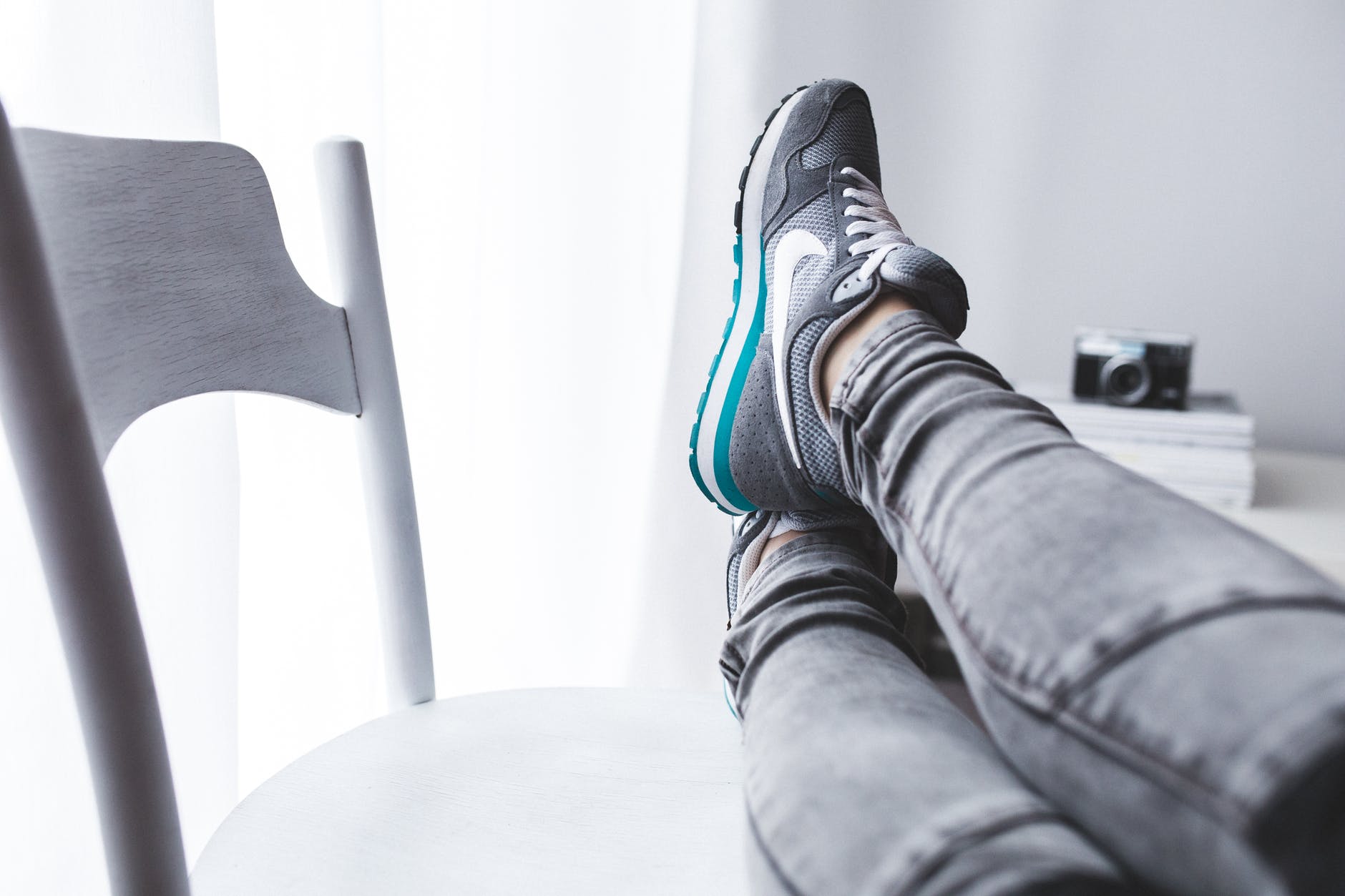 Our dating sims are meant to relax you after a day of hard work or college. You can rest all your worries and rejuvenate yourself getting lost in the company of beautiful girls. The games are also perfect to uplift your mood and the perfect thing to reach for if your day isn't going as expected!
7. Comes Completely Free
The best thing about our games is that they are completely free! You don't have to pay a single cent to play our games. We are offering you the highest quality dating simulators for free so that everybody can enjoy our games and feel the difference.
We can guarantee that you won't be able to easily stop playing once you get hooked to our dating simulators. Try them today to see why we are considered one of the best dating game developers in the world! You can choose from two popular games- Passion Puzzle and the Puzzle of Love.