If you are new to the world of anime dating sims games, we are here to help you out. Playing dating simulators can get tricky because you have to make difficult choices and keep the story going. But that's where the fun begins. Most of the games have complicated stories that keep you engaged for a very long time. Here are eight tips you need to know before playing free anime dating sims:
Top 2 tips to remember while playing anime dating sims
1. Know your preferences
Every game has a main character and the story plays in their perspective. Before you start playing the dating sims game, read up about the character and try to understand their preferences. The better you understand the character, the more fun you will have while making choices and taking the story ahead.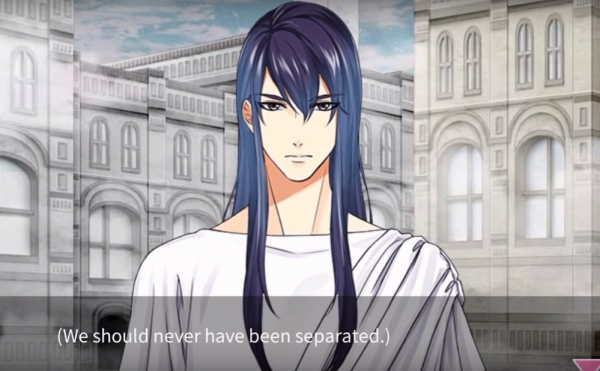 2. Interact with as many characters as possible
The best part about dating simulator games is that you get to meet a lot of new people. If you are an introvert, you might find it difficult to interact with so many people at once but consider it your chance to change your personality. Not all characters will treat you with kindness, so if you have to deal with every situation differently.
2 handy game strategy tips for a successful game
3. Give gifts and flirt to improve your score
In every free anime dating sims game, you get a score or meter, which you have to maintain to keep your level up. To improve your score, you have to flirt with your partner, go on dates, and give them different gifts. Also, you have to treat them properly because the kinder you are, the faster you move to the next level. Before you enter a relationship, know the opposite character properly, so you don't waste time wooing someone who isn't the right fit for you.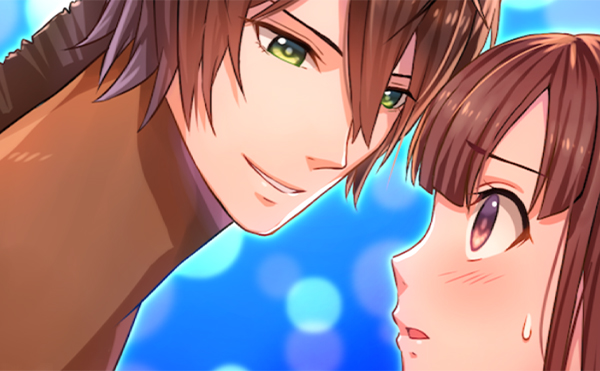 4. Be adventurous as you can
A free Android dating simulator is your ultimate chance to explore new possibilities and play out different fantasies that you have always dreamed of. All anime games have an unusual story to get you involved in the story, so don't make obvious choices because it is you who will loseinterest in the plot. Don't ever plan how the story will go but it lead itself, so when an unexpected plot twist comes, you are surprised by the choices you make. If you make obvious, boring choices, you will get over the game in only a day and there's no one else to blame but you.
Best 2 tips for playing free anime dating sims
5. Play daily to keep your level up
If you have a busy schedule and can't give the game some time daily, you are missing the rewards and bonuses. Even if it is for 10 minutes, play the game because it will keep your level up and your date won't leave you for someone else. If you play the game daily, you will win more rewards and likely to proceed to the new level faster than others who don't play daily.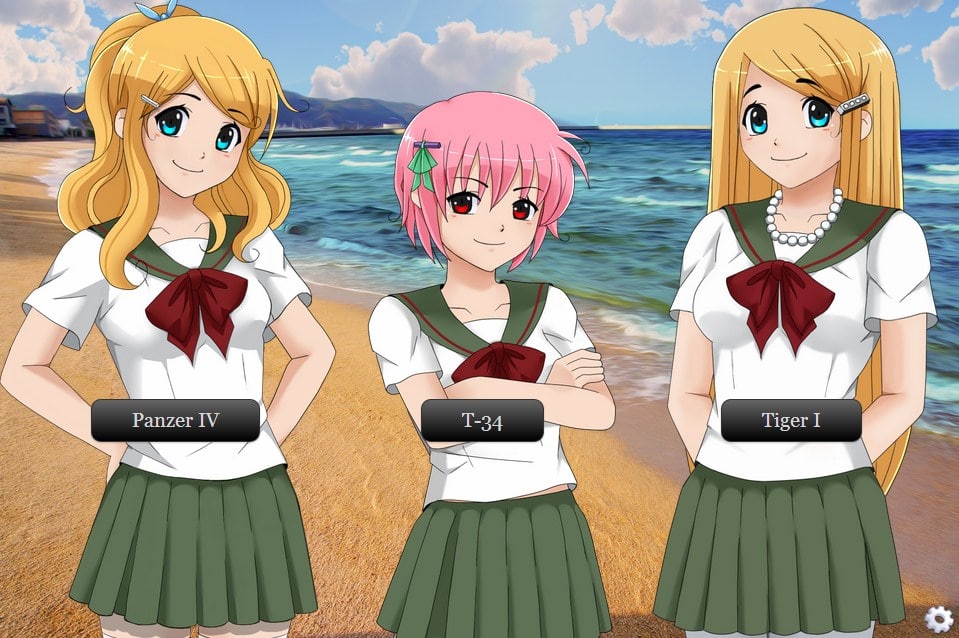 6. Don't commit to the first person you date
If you commit to the first person you date on a dating sims game, the story will move fast and it will be over before you know. If you have a bad experience with the very first game you play, you will have lower expectations from the other games and likely decide to leave them midway. Dating simulators are all about experiencing things that you can't experience in real life, so play it out wild because there's no one here to judge you.
2 important things to remember while playing dating simulator
games
7. Take up on new challenges
Every level you unlock, the story gets complicated, so don't forget to have fun and take up on new challenges with a renewed spirit. I know one thing for sure and that is you will enjoy every bit of the game, especially when the situation gets tricky to deal with.
8. Focus only one character at a time
While I did mention earlier that you should interact with multiple characters at the same time, it is essential to only focus on one character romantically. It gives you time to know the character as well as the story. If you are romantically involved with two or more characters at the same time, you might not get enough time to explore the storyline.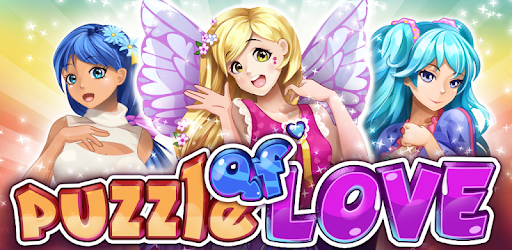 If you are not sure which should be your first anime dating sims game, we have a recommendation for you. The game's name is Puzzle of Love and it is developed by Bad Boy Apps, a premier dating sims creator, most famous for their twisted storylines and never-ending stories. Download the game today and let know how you like it!