Have you tried our dating game Passion Puzzle?
Passion Puzzle is among our best dating simulators developed exclusively by BadBoyApps. Passion Puzzle has become the favorite dating game of over 5 million users over the world, with 10,000 new users trying it out every day! If you haven't' tried Passion Puzzle yet, we invite you to download the game and play it for a whole new experience.
In this post, we will tell you a few secrets so that you are able to enjoy Passion Puzzle without any compromise. You will also get to know the benefits of our game and what makes it stand apart from the rest of the dating simulators.
First, let's find out the secrets we have been talking about!
How Can You Get the Most Out of Passion Puzzle
You need to take a few things into account in order to get the best dating experience from Passion Puzzle-
1. Select Game Version
Passion Puzzle is available both for iOS and Android smartphones and tablets. You will need to choose the appropriate version based on the device you use and download it from your respective app store. You can follow the link on our site to find the games on the app stores.
The game will automatically install on your device in a matter of minutes. Then you can start to prove your dating skills by picking up charming girls in the game.
2. Take Time with Each Girl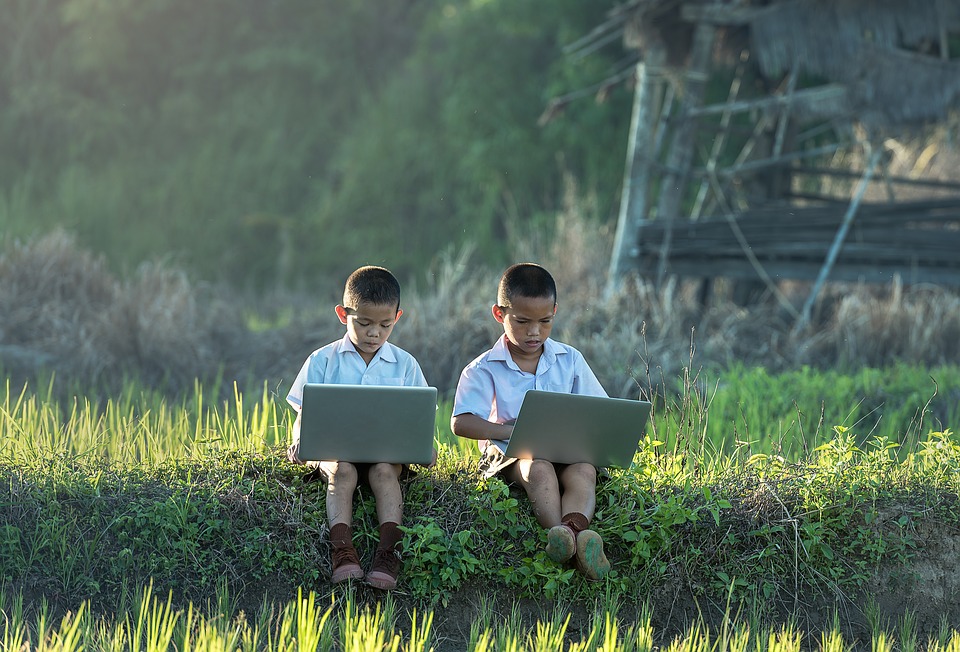 You will be able to date many girls in Passion Puzzle. Each girl gives you a new perspective on dating and has unique characteristics to make the game more enjoyable. We suggest that you take it easy and spend ample time with each girl to uncover all her secrets. You will also discover what each girl likes with time and can use find the best ways to seduce them.
Spending enough time with each girl will also let you enjoy the storyline ideally, and explore all the twists and turns in the plot. You can even date several girls at once, and no one is going to raise their eyebrows like in real life!
3. Enjoy as the Game Unfolds
We have designed our game to unfurl in a certain way to generate the highest interest from your end. The secret to getting the most out of Passion Puzzle is to have a bit of perseverance and enjoy the game as it naturally progresses. Don't make the mistake of hurrying up or getting hacked images which destroy the complete fun of the game.
Especially, Don't Download Illegal Images of Our Girls
We have seen some users searching the internet for pirated images of the girls in our games. We have also noted some pirated websites that illegally upload and share pictures of our girls without permission. We ask you not to fall victim to such scams and stay away from those pirated resources.
You should take the game as it unfolds without losing your patience. The girls will reveal themselves and their naughty sides with time as you progress through the levels. Accessing the pictures before you play the game is useless and provide no enjoyment. It is just like using cheat codes which ruin the whole purpose of a game and make you lose interest.
So we advise you to have patience and play the games following the storyline we have created for the best dating experience. The girls will automatically shower you with their hot selfies once you succeed in seducing them!
What Makes Passion Puzzle Different from Other Dating Sims?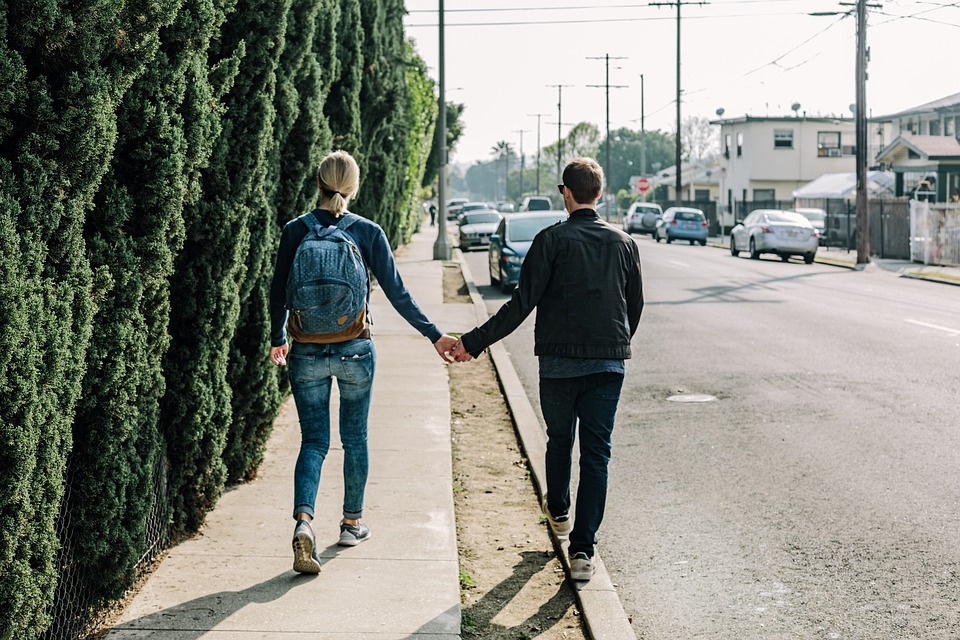 You can think of Passion Puzzle as an epic love story that takes you on an exceptional romantic journey with beautiful girls. It's one of the best dating simulators out there and for good reasons-
Best storyline: Immerse yourself in a gripping plot that brings unexpected twists. Each girl has a different story and gives you a new experience.
Quality graphics: We don't bore you with same old inferior quality graphics. Our games feature top of the line graphics which boosts the pleasure of your dating.
Many girls: You can date not just one girl, but many girls with different personalities and attitude.
Exciting puzzles: We have included awesome match 3 puzzles in our dating game to make some room for variety. You can solve the puzzles to access new levels and rewards.
No need to pay: Passion Puzzle and our other games can be downloaded for free. You don't need to spend a single cent in order to date hot chicks!
Try Passion Puzzle for an Unmatched Dating Experience
We don't think you will feel the need to look for illegal pictures of our girls once you start playing Passion Puzzle. The game is designed to generate your interest and keep you busy for a long time!