People who are shy or introverted find it hard to relate for fear of rejection. Dating Sims games help them manage real situations and gain confidence.
The games develop in simulations of real environments, so they apply to the real world. The plots teach how to relate to people, both friendly and romantically.
They Provide Realistic Characters
The characters we find in dating games simulate real people. It places them in realistic situations. 
For example, the game Puzzle of Love talks about the different situations you can find in a relationship, and each of your actions leads to a different development in the game. It's one realistic way to help you realize that all your actions matter.
Ace Academy places you in a competitive scenario. However, it also simulates high school, so you can learn about competing and socializing while facing fascinating sequences.
Moe! Ninja Girls is similar to Ace Academy. It depicts a fantastic ninja school, but the setting and characters are easy to relate to real situations.
Dating sims allow the player to interact with someone without risking rejection or shame. On the contrary, it will enable you to expose yourself to positive and comforting situations.
Most Scenarios Are Realistic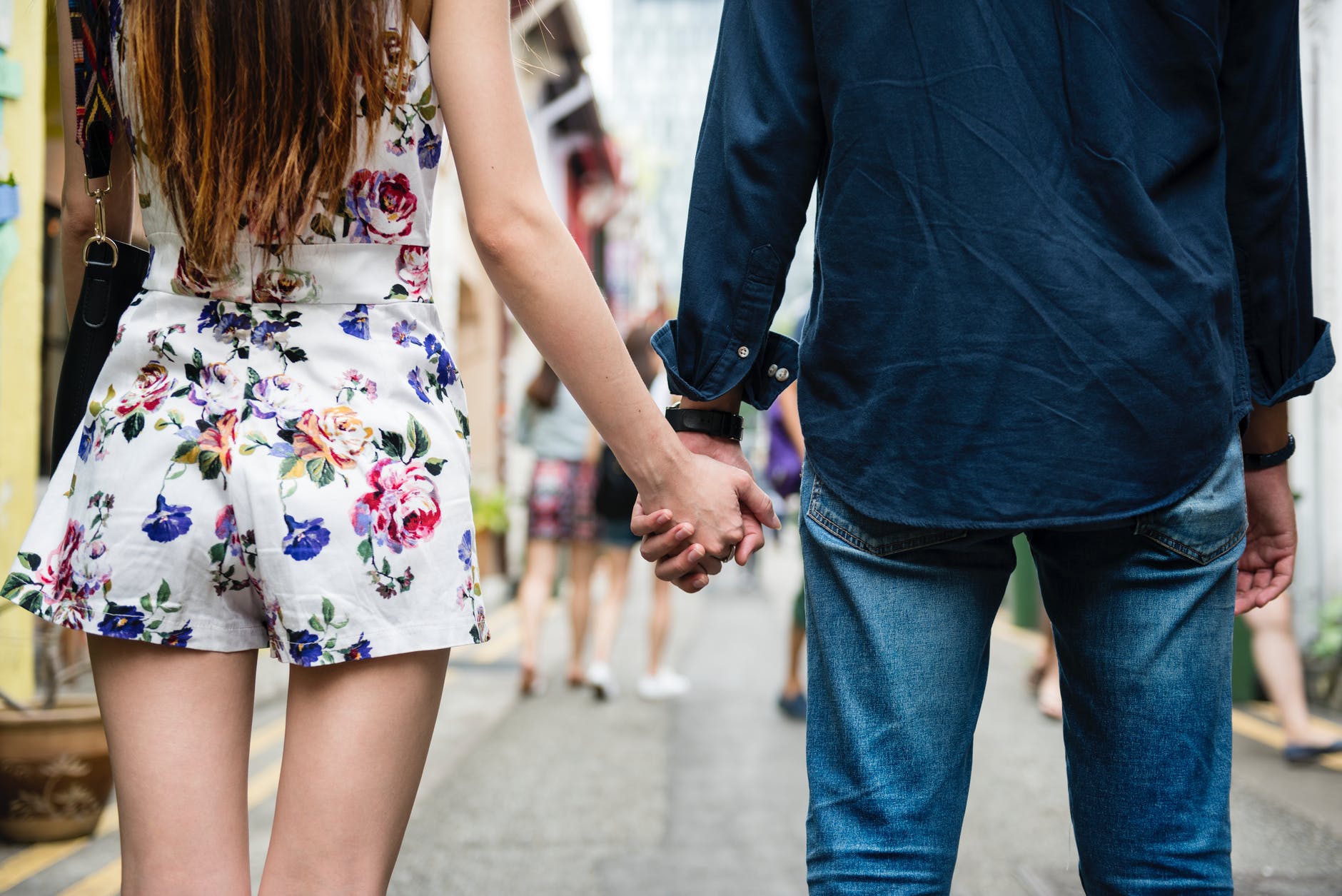 The environments are representations of real places. In each game, you can experience different simulated environments such as schools, high schools, universities or offices.
In other games, the plots are within a city, and you will be able to access multiple sites. You can go to the cinema, eat in a restaurant, and drive.
In some games, you can go to a hotel to have intimacy with the character you are dating.
In other games, you may be on a cruise ship, yacht, etc. You will be able to experience an offshore scenario, allowing you to know how to act while sailing in the ocean.
In dating sims, you will find a variety of simulated environments; you have to find the most appropriate one for you. There's always one that fits the contexts you encounter the most. 
Your Options Are Limited To What Works Or Doesn't
The plots and dialogues are defined; for some gamers, it could mean loss of freedom.
That's a mistake, however; they want to show you the right way in a given situation. It is having fun in a game that teaches you how to act in life.
Dialogues adjust to how to act in different situations and give you both good and bad choices. You will be able to learn the consequences of each action and not make mistakes in the real world.
For example, in Date Ariane, morbid and perverted dialogues are presented at the beginning. In the case of selecting the wrong one, Ariane will reject you and will finish the date with your choice.
Other dialogues are loving, tender, and with affection. If you choose them, you will be able to continue with the appointment.
What matters is that the choices aren't vague. Learning what's right and wrong is straightforward. 
Other Characters Will Try To Win You Over
The characters you meet will try to charm you as much as you do. You're not the only one with desires and interests. 
This is important because you're not stuck with learning from experience. You're able to watch how other people act and adapt their approaches to your personality. 
Remember: these characters are designed as ideal people. The way they behave is usually among the most accepted in society. 
You can observe their dialogues and the way they say certain things. You may also take note of how they make you feel so that you can see what reactions you may get when imitating them. 
In dating games, you learn from everything. 
Even The Most Outlandish Games Give Helpful Glimpses
You'll find wild, fantasy and strange games, but they all teach you something. For example, Puzzle of Love, in its extravagance of being famous and dating beautiful women, has several lessons. The first one shows you that whenever you fall, you can get up, leaning on your loved ones.
Another useful lesson from the game is how to interact with women. Each person thinks and acts differently in a given situation. In the game, you will be with different women of different personalities; you will learn how to behave, give gifts, among other things.
The game Moe! Ninja Girls exposes a fantasy world of hidden ninjas and fights, but it shows you to compete and relate. The plots of the game show how young people relate to each other in friendship, competition and love.
Even If You Don't Look To Learn Anything, You Can Unwind From The Stress Of Real Life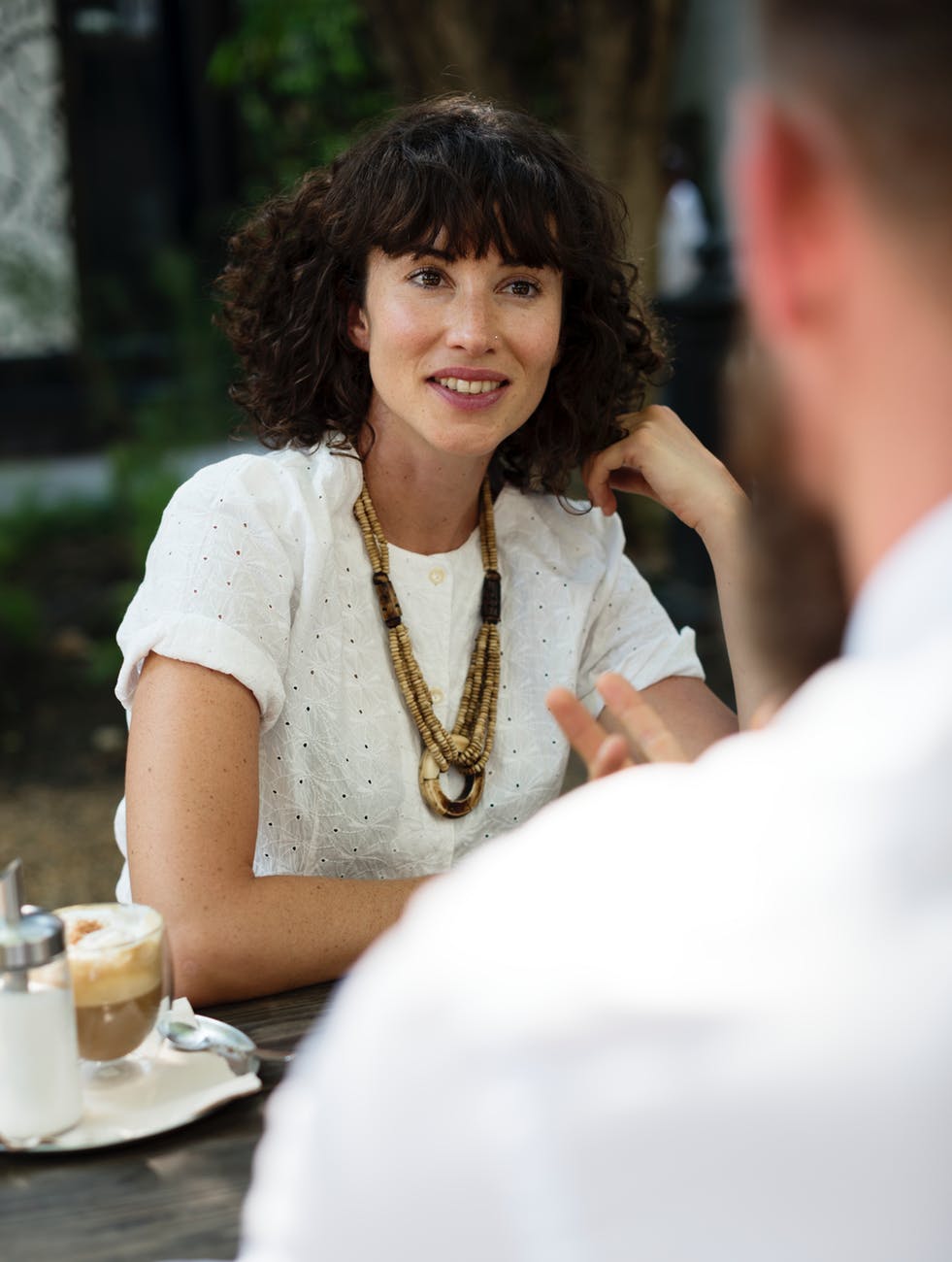 Some players do not want to learn, but to have fun and relax.
Dating sims are some of the most suitable for throwing away the stress of the day. You will find positive environments in them that distract and calm you from all your problems.
The best part about dating sims is that you can take a break from people. We all know socializing can be annoying because of how others behave, and virtual characters are the best alternative to an actual person.
| | |
| --- | --- |
| Virtual Characters | Real People. |
| They are charming and know what to say to make you feel good. | They can mess up their interactions as much as you can. |
| They never judge you. You can try from scratch if you get a negative result. | They are judgemental, and you can't erase wrong first impressions. |
| They're available for you anytime you want. | You have to schedule dates and they aren't always there for you. |