You would have heard from many friends and on online forums that anime dating sims changed their lives and made them confident in romantic relationships. If you have ever watched anime, you would know that it is filled with action but still very sensuous. When you play an anime dating sims game, you are in control of the story, which feels like you have control over things that happen in your life. Is anime dating sims games just as promising they seem to be or is it just a hype? Let's find out more.
How anime has changed the meaning of relationships in real life?
With her beautiful big, brown eyes and dark hair, Rinko was busy reading a book when she met Chris. They soon started sharing jokes and teasing each other. They form an intimate friendship, which turns into something more only in a few days. While Chris loves Rinko's sympathetic behavior and how she is a good listener.
Breaking news: this all is not real
Rinko and Chris don't exist in real life. Rinko is a popular character from Love Plus, a popular Japanese video game. She is one of the three female characters you can choose to fall in love with in the game.
Love Plus is the brainchild of Konami, which was released in 2009, and was designed specifically for Nintendo DS. One gamer fell so much in love with one of the characters that he decided to marry her.
Let's take another example
Her by Spike Jonze is the love story of a man and his operating system, Samantha. She is evolved enough to fall in love with a human but also spoil the relationship in the same. Now, Her isn't an anime dating simulator game, but a movie that beautifully depicts what might happen when someone gets too involved with technology. However, it is all about how much you want to interact with the game. In the section, I have mentioned how your relationship can improve through anime dating sims.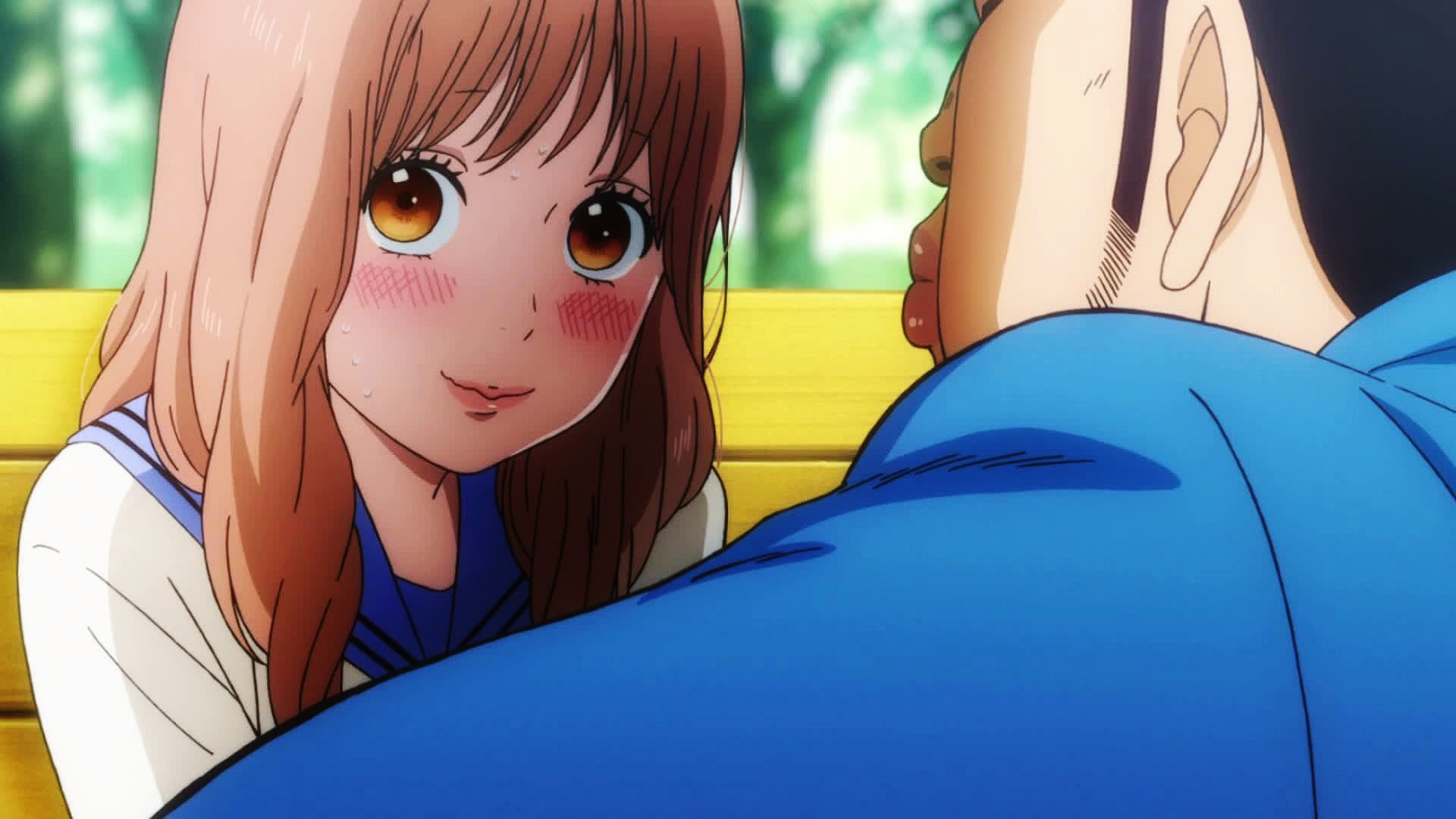 Solving real life problems with anime dating sims
1. Offers valuable insights into the reality of relationships
Every relationship is different and anime dating simulators will teach you exactly that. You will find different varieties of games that you can play with different genres including history, drama, high school, college, romantic, comedy, and vampire. There are so many games to choose from, so you will always find something that suits your style. While most games are male-centric, there are a few good ones developed for women.
2. Helps deal with complicated situations
Most anime dating simulator games put you in complicated situations and you have to deal with them or you will lose your partner. It is easy to deal with such situations in the game because you get multiple chances to rectify your mistake. When you come across the same situation in real life, you would already know what you need to do. You can help your partner understand the situation and avoid all the drama in the beginning.
3. Teaches you how to impress a prospective partner
Impressing someone can be difficult especially if you are new to the whole dating scenario or just out of a long relationship, anime dating sims will help you gain the confidence to impress a prospective partner. The games will teach you various ways you can impress the person and treat them correctly to make them fall in love with you.
Real-life stories of dating anime simulator lovers
Coming back to Chris, about whom I mentioned in the first section. He is so much in love with Rinko, the fictional character, that he made a life-size pillow of her. It is common for people to fall in love with the characters on anime dating sims because they are designed to be likeable.
Feel real emotions
Anime dating simulator games help you to feel real emotions through their stories and character build-up, which keeps you engaged throughout the game. It is a nice to have a break from the daily routine and get lost in something fictional for just some time.
Best anime dating sims game you should play
1. Passion puzzle
How do you like the idea of living in a dreamy coastal town surrounded by girls? I, for sure, love it. Passion Puzzle is every bit of steamy and romantic and pulls you right into it with its strong storyline and attractive characters. Developed by Bad Boy Apps, Passion Puzzle is already a user favorite on Google Play and App Store.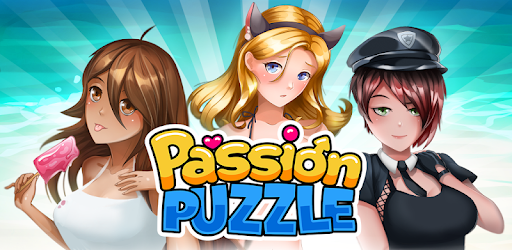 2. Puzzle of Love
Another popular game by Bad Boy Apps, in Puzzle of Love you reprise the role of a world famous author. You meet new girls every day, who flirt with you to know more about your upcoming novels. You can flirt back and give them gifts until you find the girl of your dreams. Or, you can just keep flirting and enjoy the game.
Download both these games today and let us know about the favorite girl you meet!