Are you ready for some virtual dating with beautiful girls?
Dating simulators have become really popular as they allow you to date charming girls without the hassles of real-life dating! You can fulfill your wildest fantasies and play out all your romantic desires without restrictions. There is no fear of anyone questioning your choices!
To make the most of your dating experience, you should choose only the best dating games. We understand that you are looking for the ideal mobile dating simulator- and you will be happy to know you have come to the right place! Yes, we have some of the best mobile dating games for your enjoyment, which you can download right now and start dating.
Today we are going to talk about our most famous game, Puzzle of Love, and tell you why it is the best dating simulator for mobiles. If you have already played the game, you surely know what we are talking about! To know more, continue reading the post.
What Makes Puzzle of Love the Best Dating Sim for Mobiles?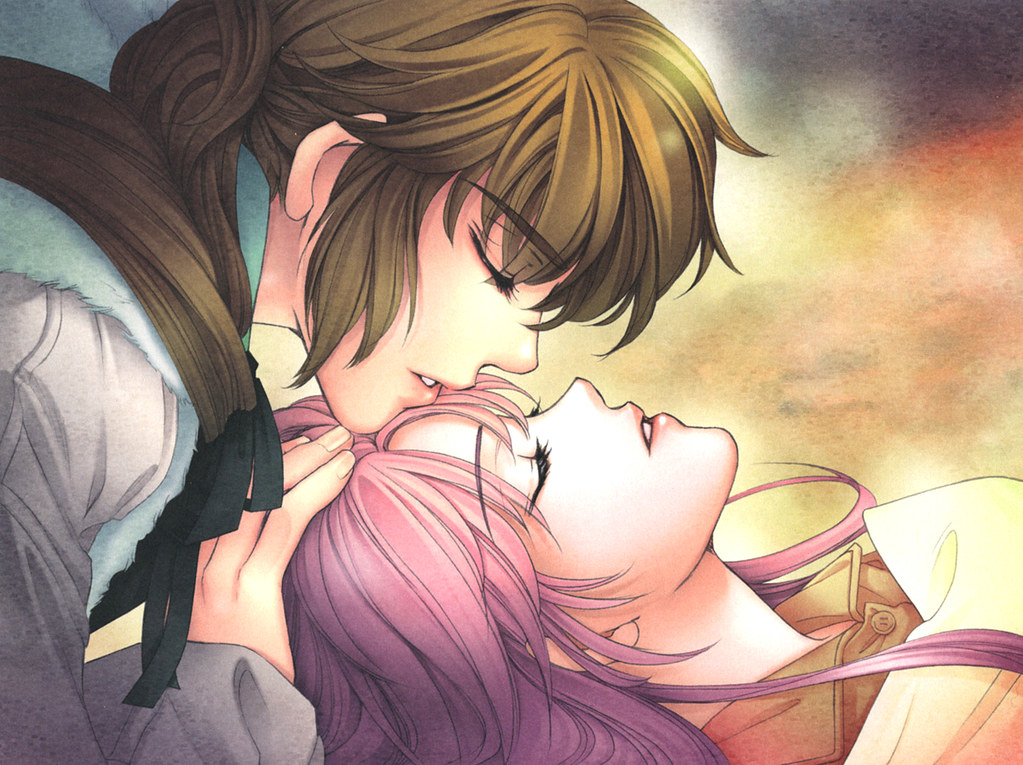 Here are five reasons that make Puzzle of Love the best choice for mobile dating simulators:
1. Built for iOS and Android
Puzzle of Love has been developed to offer the best performance on iOS and Android mobiles. The game will work on most versions of the operating systems and you just need to download them from the respective app stores. We have used a special engine for our game which performs flawlessly on mobiles without any hiccups. You can enjoy high frame rates and smooth animations to provide excellent visual pleasure and superior game-playing experience.
Dating games from other developers often crash or freeze up, leaving you in the middle of the action. We can assure that Puzzle of Love is free from such problems and will always keep you glued to the screen!
2. Interesting Plot
You are sure to lose interest in a dating simulator that features a boring story or just involves picking up girls. Dating games need to be compelling, with a storyline that generates interest and motivates you to keep playing the game.
We can promise that you will never lose interest in Puzzle of Love as it has the most intriguing plot you can ever come across. The storyline is written by professional scriptwriters and give you a feel of real-life dating.
We have invested ample time and effort to create each girl with a different personality, attitude and character so that you never get bored. You will feel like dating all the girls, which is also a perfect way to enjoy the game to the fullest.
3. Attractive Girls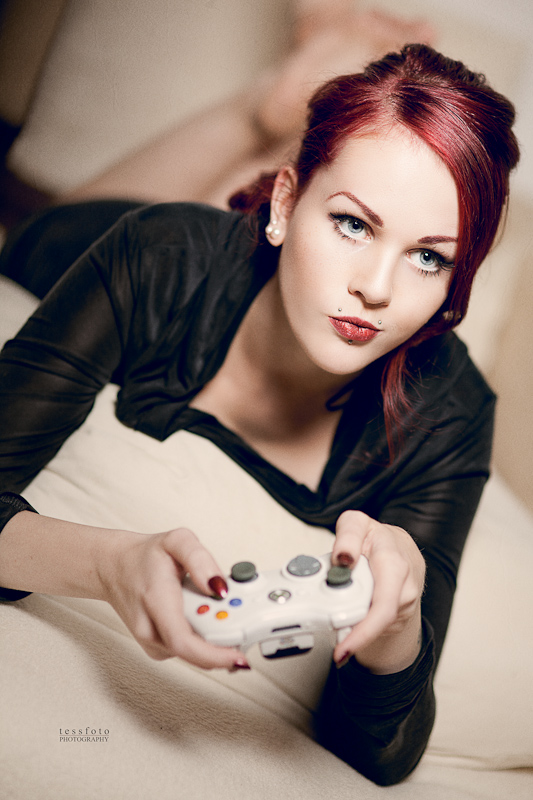 How can you feel attracted to a girl if you don't even like how they look?
A common problem with most dating games is that the girls look unattractive and artificial. But the girls in Puzzle of Love are the most beautiful anime girls you have ever come across. We have hired the best designers and artists to create cute and sexy ladies who make you feel like dating a real girl.
You will be amazed by their moves, looks, and attractiveness, and may even get tired of real girls! Give Puzzle of Love a try to feel the difference!
4. Fun Match 3 Puzzles
Do you love to solve fun puzzles on your mobile?
Puzzle of Love comes with exciting match 3 puzzles you have to solve to unlock levels and date girls. Each puzzle is different and provides extra fun, along with the pleasure of virtual dating. The puzzles are ideal to be enjoyed on your mobile and use colorful combinations and exciting object for your maximum enjoyment.
The biggest advantage is that the puzzles are made to complement your dating experience, which you will not find in our competitor's games. You can consider us way ahead in the race!
5. Versatile Experience
Most dating games just let you enjoy one or two dating scenes before the journey ends. But not in the case of Puzzle of Love! You are free to do anything you wish- explore the city with your date, take them to popular places, buy them gifts, discover their secrets- the list is endless!
You can also spend time with your virtual girlfriends and have romantic conversations to hone your dating skills. Puzzle of Love provides you a versatile experience just like in real life with different plots based on how you play the game.
Try Out Puzzle of Love for Best Dating Experience
Puzzle of Love is guaranteed to entertain you and provide you endless enjoyment! The best thing about the game is that it's completely free so that you have no qualms in trying it out. We can assure you that you will never feel like quitting even after spending night after night with our beautiful girls!