It's curious how there seems to be more people with social difficulties than before. Gamers occupy a large part, yet they have a great tool for overcoming this issue. Introverted and shy people have these social aspects because of lack of confidence and fear. Fear caused by a lack of knowledge of how to socialize with others and how others would react to them.
Dating games allow us to learn how to relate to other people. We find environments to learn how to socialize and gain greater confidence in the real world.
The Dialogues Presented Are Realistic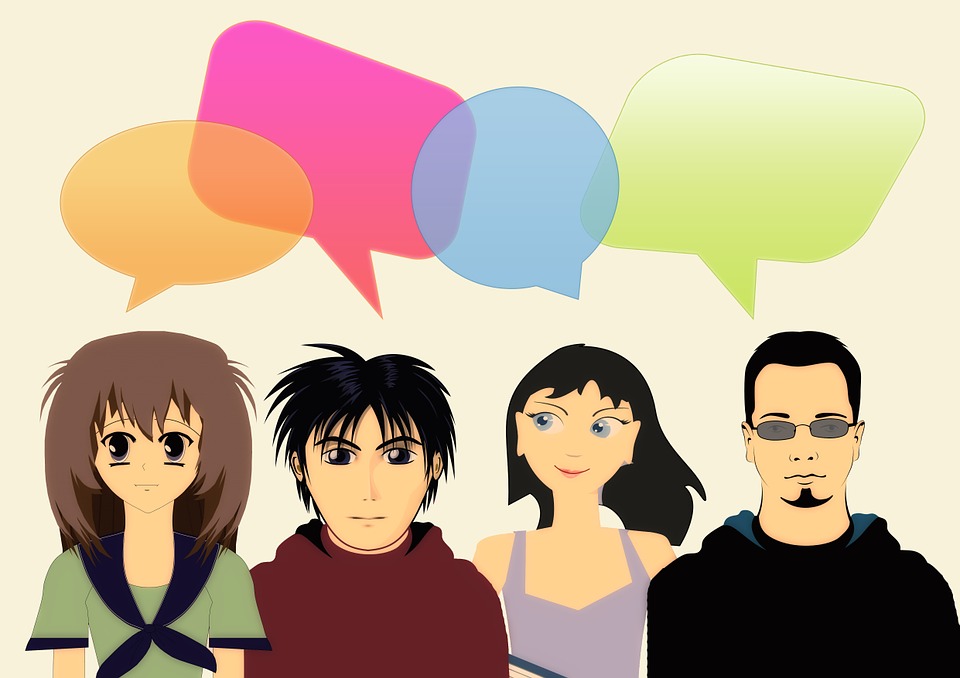 The dialogues from each of the characters are simulations of real situations. You can interact with characters and see the consequences of each option without risk.
An example is Date Ariane. Here, you can observe the dialogues between two people who are meeting for the first time. It presents a relatable scenario because most people have gone (or have to go) through that experience.
Another game is the Puzzle Of Love. In this game, you will see dialogues with affection, support, and personal development. You can find talks between the main character and the admirers and how they relate with both love and friendship. You can find conversations that will help the protagonist to overcome his situation and improve.
The game Moe! Ninja Girl teaches you the dialogues between teenagers in an environment free of harassment and rejection. It shows players how youth interactions should be, allowing us to improve our relationships with classmates.
You Can Act In Ways That Are "Forbidden" In Real Life
In dating sims, there are no consequences for our actions, and we can restart whenever we want. We can act the way we want, without fear of criticism. You can work as your heart dictates and experiment without repercussions.
If you want to have a better picture of the possibilities that dating sims present you, you only need to read the comparison below.
| | |
| --- | --- |
| Dating Sims | Real Life |
| You can be mean to other characters just to see how they would react. | If you mistreat others, they will never see you in the same way. |
| You can date both men and women to see how you feel. | People may judge you if they see you dating someone of your same sex. |
| You can try and date as many people as possible to practice your talking skills. | People hate "cheaters". If you get caught, you could seriously endanger your reputation. |
All Characters Are Better Versions Of Real People
The characters are representations of all the best aspects of real people. Harmful elements are excluded from the game environment and its inhabitants; you get an improved version of reality.
In the Puzzle Of Love game, you'll see people helping others to be better and overcome adversity. Another aspect that surpasses reality is the chance to be with someone who loves you, not for money. You can experience the human connection with affection and love to grow and to be each time better.
The game Moe! Ninja Girls shows you the real way a new person should treat others in school. You experience acceptance, guidance, affection, and unity with the rest of the group. You will also see a youthful relationship, full of love and not oriented towards sex only.
The characters are representations of a person's ideal behavior in reality.
Your Wardrobe Won't Be An Issue, And You Can Focus On What Matters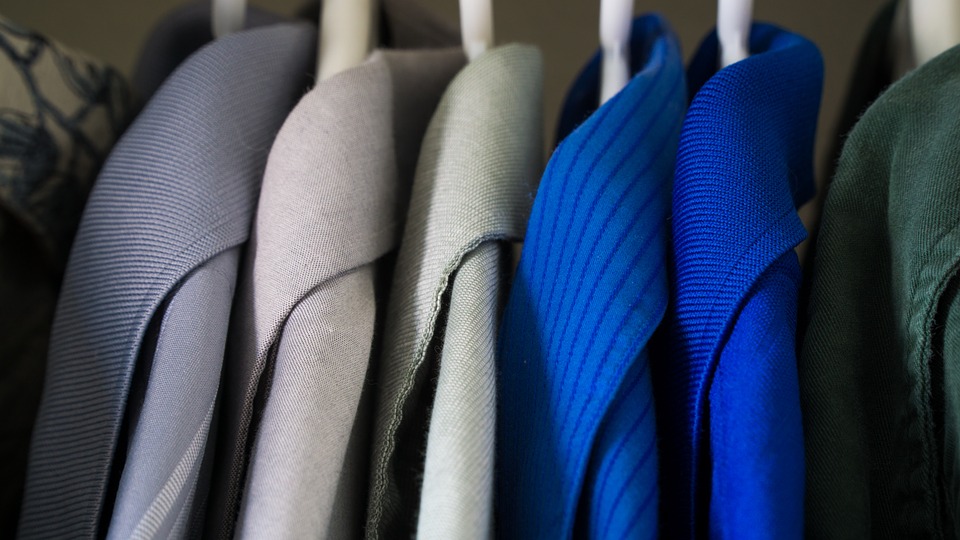 The clothes you have and wear don't matter in the game, just your feelings and the way you act. It is unlike the real world, where it is essential to wear attractive clothing to attract attention.
In the dating sims, you can focus on what matters: improving your inner self and learning how to handle situations. You can get friends and loved for who you are and how you behave with the person.
In the game Date Ariane, you will see how the girl reacts positively with your actions, not because of what you have. She opens up and allows the relationship to flow through your attentions and personality; you skip the stress of looking outstanding.
The Puzzle Of Love game, you'll see how a writer in decline, and without many things to offer, is inspired by his fans. They seek him for the person he is, not for what he has, and encourage him both with friendship and love.
They Are An Interesting Conversation Topic
Dating sims are very popular, and they spread more every day. You have a significant chance of finding someone who shares this taste with you.
The community behind these games is big, and there are many forums that you can visit and share with others who enjoy the same titles you do. Having a conversation topic before you even start talking is a huge advantage—especially when meeting someone.
Even better, you can meet like-minded people in the same country or state where you live—of course, depending on your location.
If you're meeting someone for the first time outside of the said community, you can still use dating games as a conversation topic.
Virtually all young people have heard from this genre, and regardless of their thoughts, you can always turn it into a fun topic. If you see they're interested, it will be easy. However, if they don't like them, you can still joke about them and talk about all the themes they encompass.